LATEST NEWS
ISSP UL researcher among 50 most inspiring scientists of Latvia
September 24, 2021
In the exhibition, researchers from 17 scientific institutions of Latvia, including the Institute of Solid State Physics, University of Latvia, reveal the versatility of the scientific fields. A leading researcher from the Laboratory of Ferroelectric Materials Dr. Phys. Marija Dunce is among the science personalities people can find about in the exhibition.
UPCOMING EVENT
New technologies and innovation days at the University of Latvia
September 23 and 24
The New Technologies and Innovation Days will be held for the third time and aim to showcase the latest discoveries in technologies and science in an exciting, user-friendly way, thus fostering public awareness and interest in study, research, and innovation.



Feel free to contact us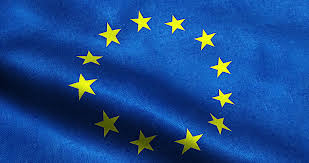 Project CAMART² has received funding from the Horizon 2020 framework programme h2020-widespread-01-2016-2017-teamingphase2 under grant agreement no. 739508