LATEST NEWS
ISSP UL scientist tells National TV about the possibilities of the scanning electron microscope
June 16, 2021
With the help of the scanning electron microscope, obtained within the scope of the ERDF project 1.1.1.4 to support CAMART2 project in terms of infrastructure development, scientists from the Laboratory of Materials Morphology and Structure Investigation can work with things as tiny as a nanometer or one-billionth part of a meter. The used scanning electron microscope Helios 5 UX is also an ion microscope and it is the best in Latvia and in the Baltic Sea countries.
UPCOMING EVENT
Digital Summer School "Micro- and nanofabrication of electronic and photonic devices"
June 17 - 18
Teaching staff and leading scientists from KTH, RISE and ISSP UL will cover lectures on cleanroom operating environment, micro- and nanofabrication techniques and integration processes leading to creation of a device. The attending students and early stage researchers will have an opportunity to work out their own projects, including "Design and fabrication of quantum based infrared photodetectors", "Graphene sensors", "Fabrication of a chemical micro-lab" and others.



Feel free to contact us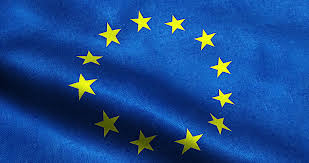 Project CAMART² has received funding from the Horizon 2020 framework programme h2020-widespread-01-2016-2017-teamingphase2 under grant agreement no. 739508